Applications and Integrations
PLCT
PCLT this is a backpack system for Realtime control and measurements of vegetation close to power lines. With a Velodyne Lidar unit on your back and a tablet with our software in your hands you can easily and accurately check that vegetation close to your power line is pruned as it should be.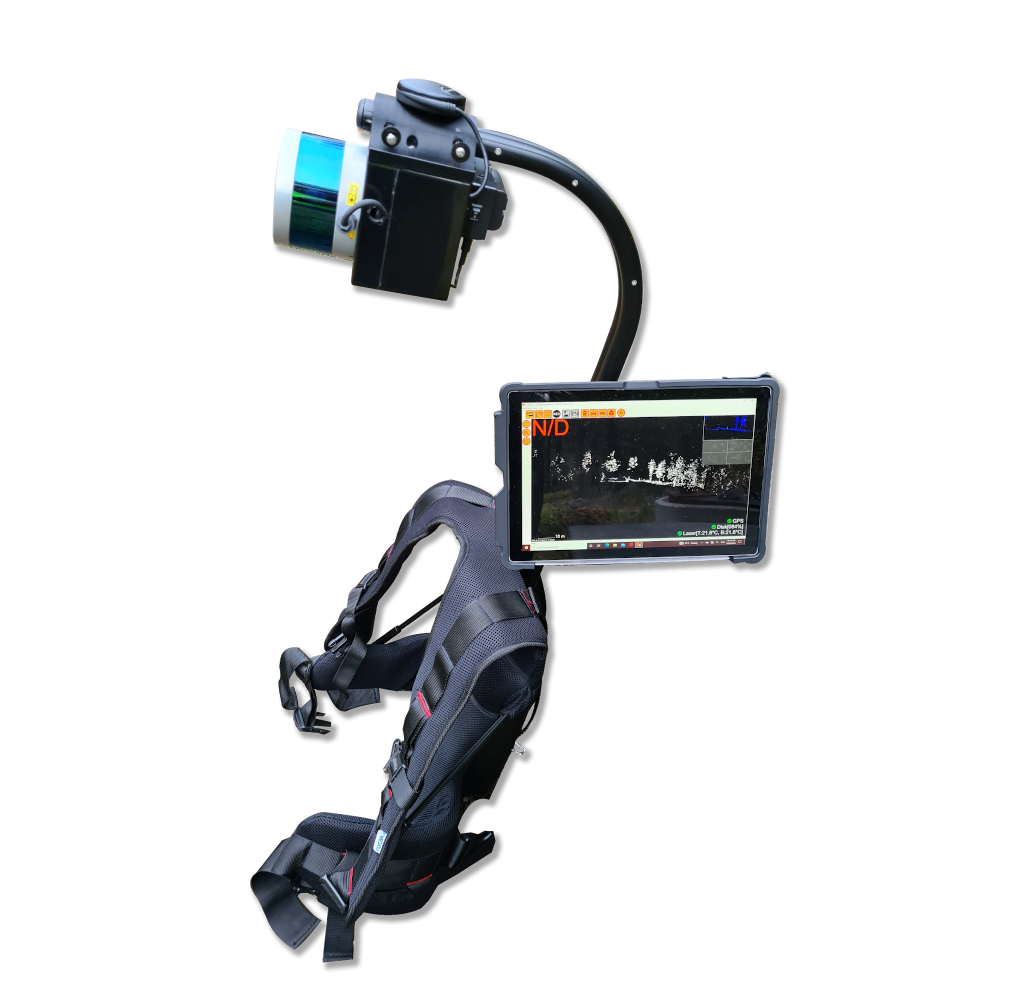 E Cutter
E Cutter is system for Realtime control of the corridor width while pruning vegetation under power lines. It helps the operator to prune exactly the corridor of the right way, nor more not less. This way efficiency and correctness in increased as the operator can stay in his machine and focus on vegetation punning.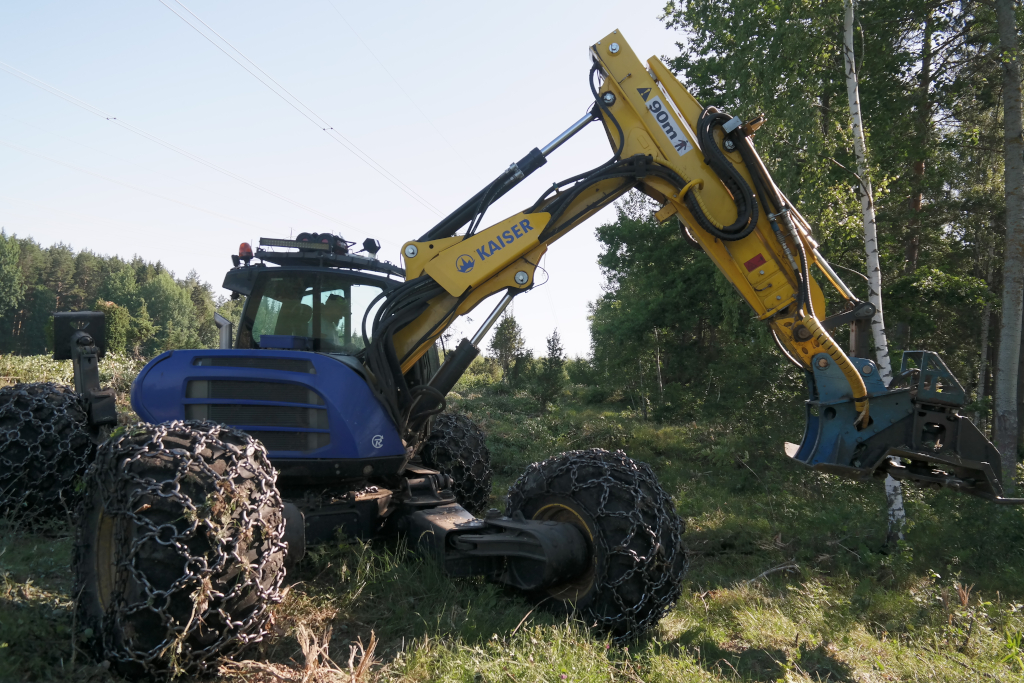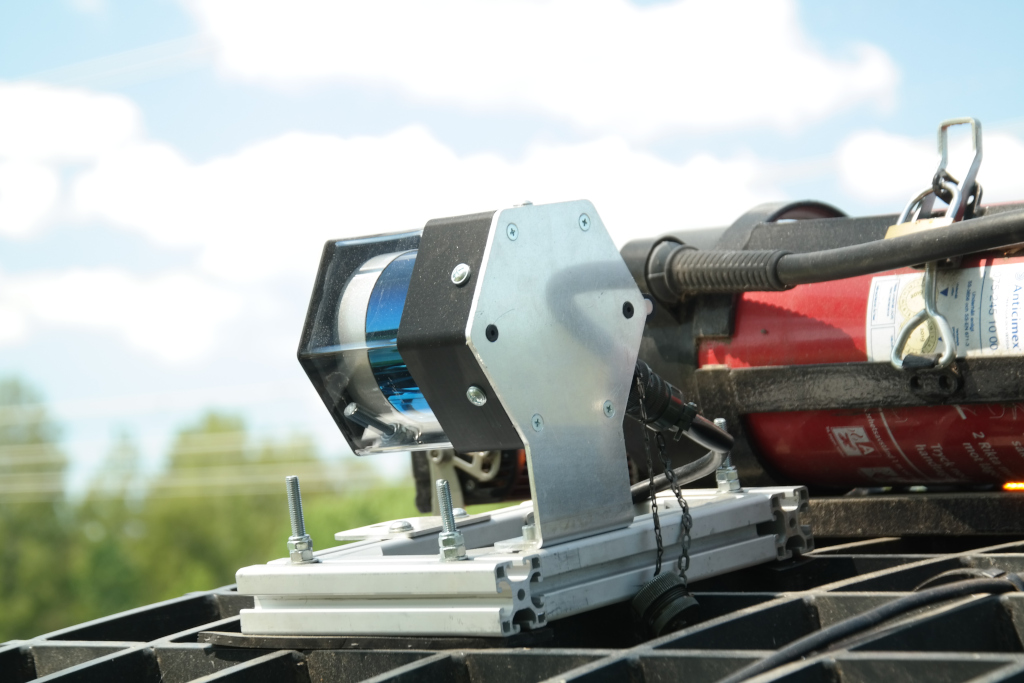 DAM - Airborne Mapping with Velodyne Lidar
Visimind has integrated both the Ultra Puck and Alpha Prime into a pod that can be mounted on helicopters using certified mounts. The Lidars are integrated with INS and cameras to generate an airborne mapping system. These systems include also software for processing and generation of point clouds. The data acquired can be stored and viewed in Visimind's webtool webDPM or used in other mapping software in LAS format.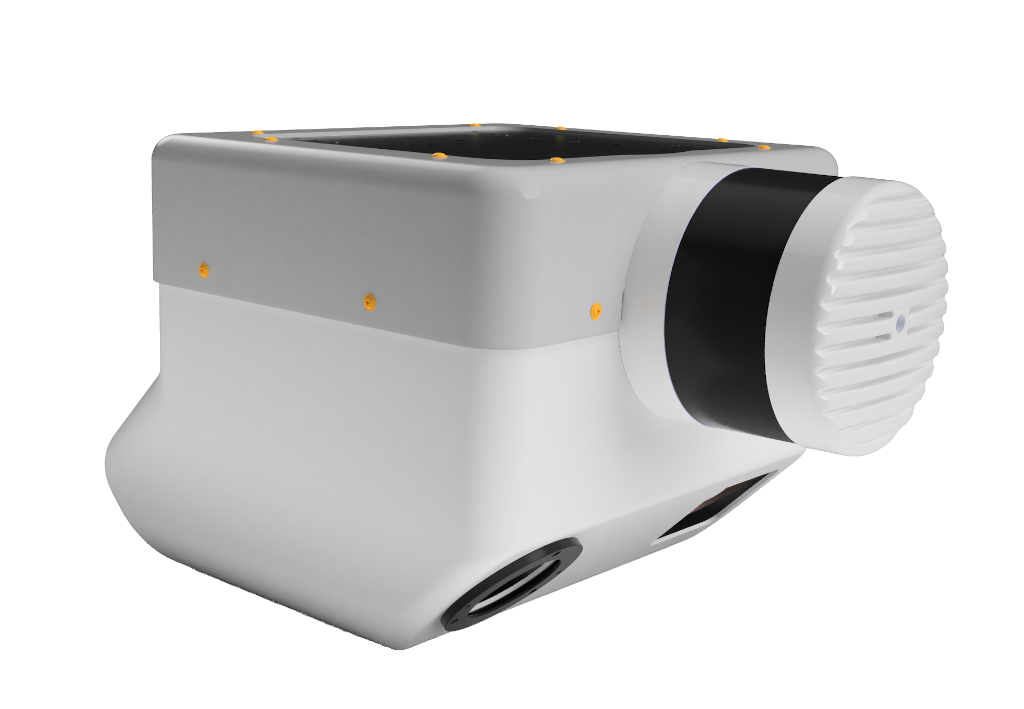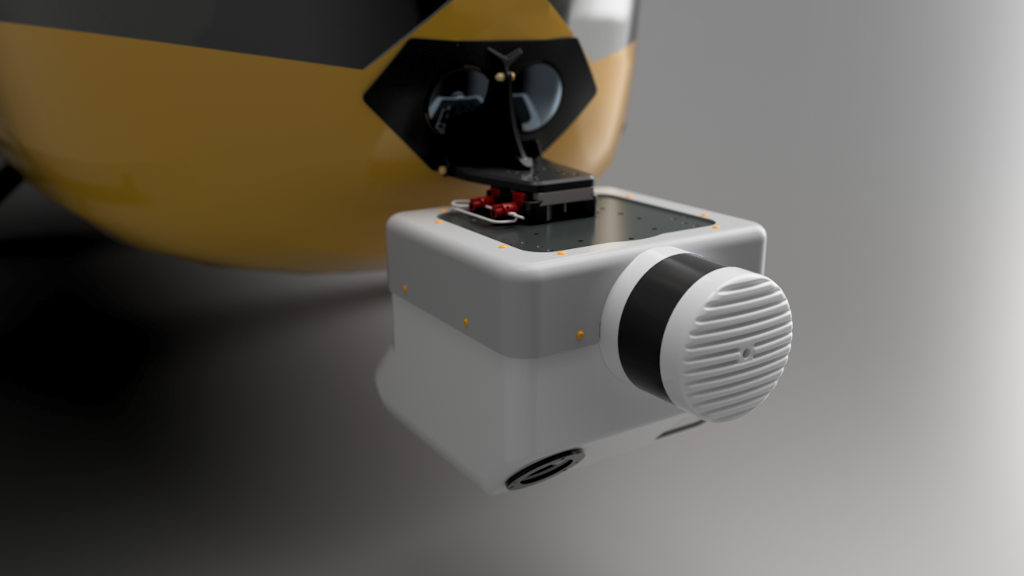 Typically, one to four cameras are integrated together with the Lidar in the pod and configured for oblique or ortograhic views. The Alpha prime Lidar has a range of up to 300 m and the typical altitude for mapping is 50-150 m. With the software package this pos is complete and ready for corridor mapping with colorized point cloud, ortophoto and oblique images.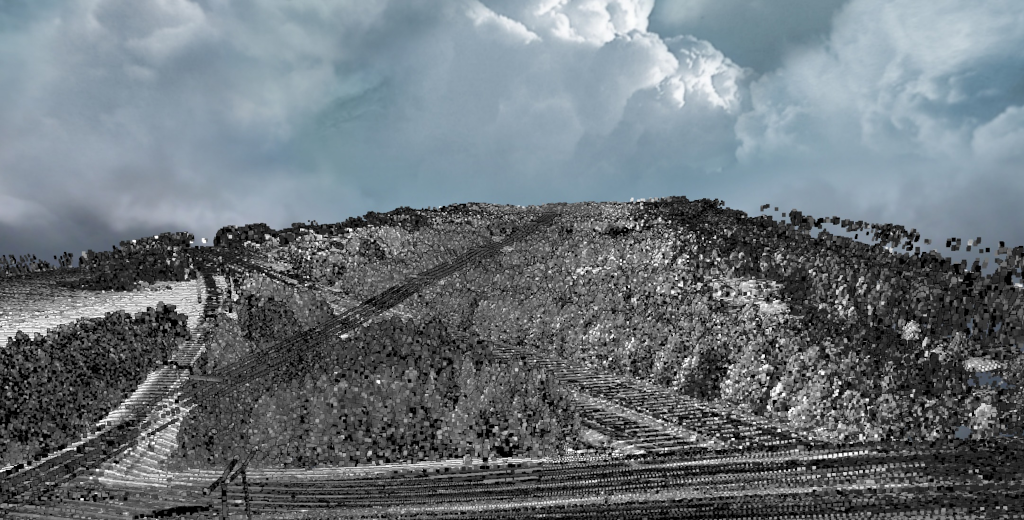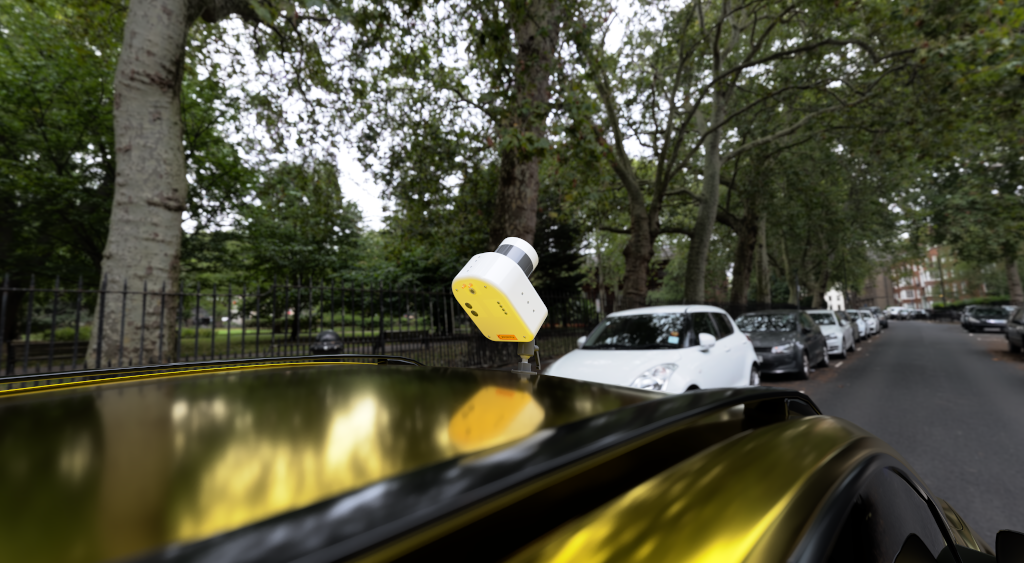 Custom cables and interface boxes
Visimind can help you with customized cables with your choice of connectors as well as custom made interface boxes for tough environment or where weight is crucial. We have staff, tools, and experience with many types of connectors used in the industry and can make sure your Velodyne Lidar integrates easily into your solution.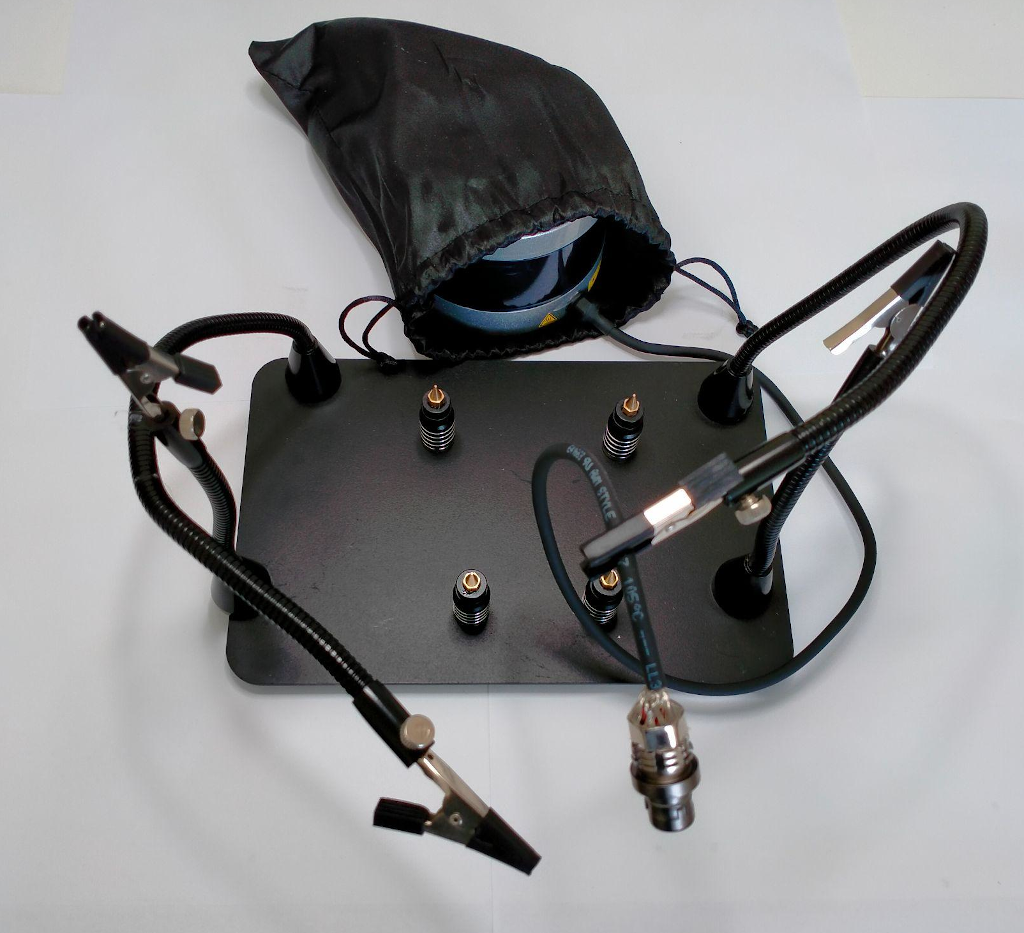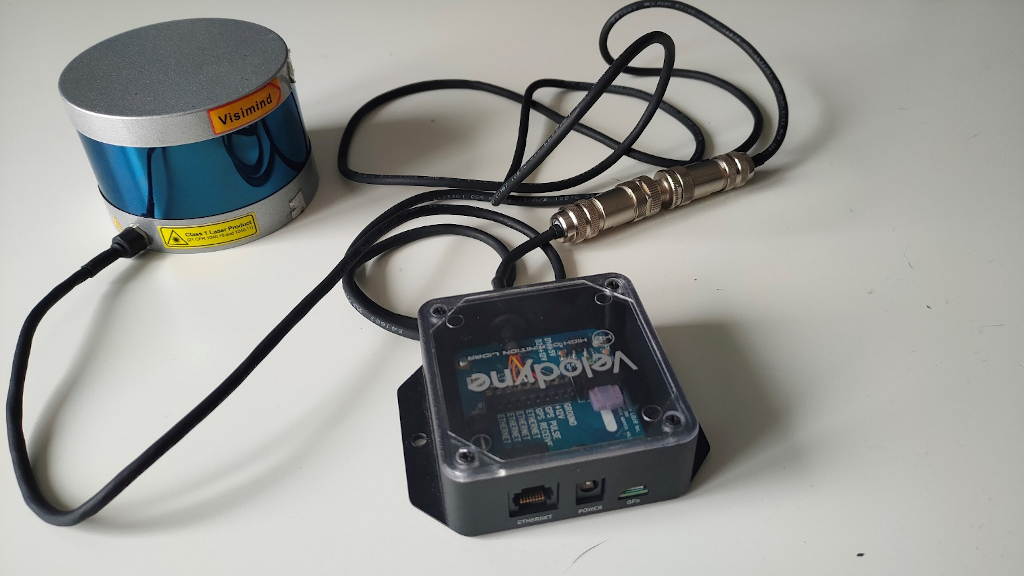 Your message has been sent! Thank you!
Your message sent, but there were problems
There was an error sending your message. Please, try again!