Render an accurate 3D view of your surroundings with Velodyne's and Ouster's world-class sensors. We offer both solid state and surround sensors to fit your project.
Surveying and Lidar integrated tools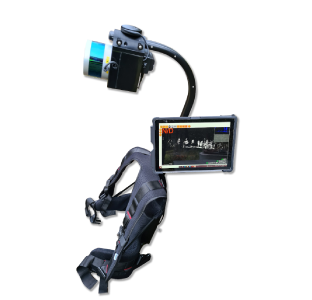 Visimind started with airborne Lidar mapping aleady in 2007. Since then we have developed both complete Lidar mapping systems and integrated tools with Lidar to solve problems that you encounter in reality.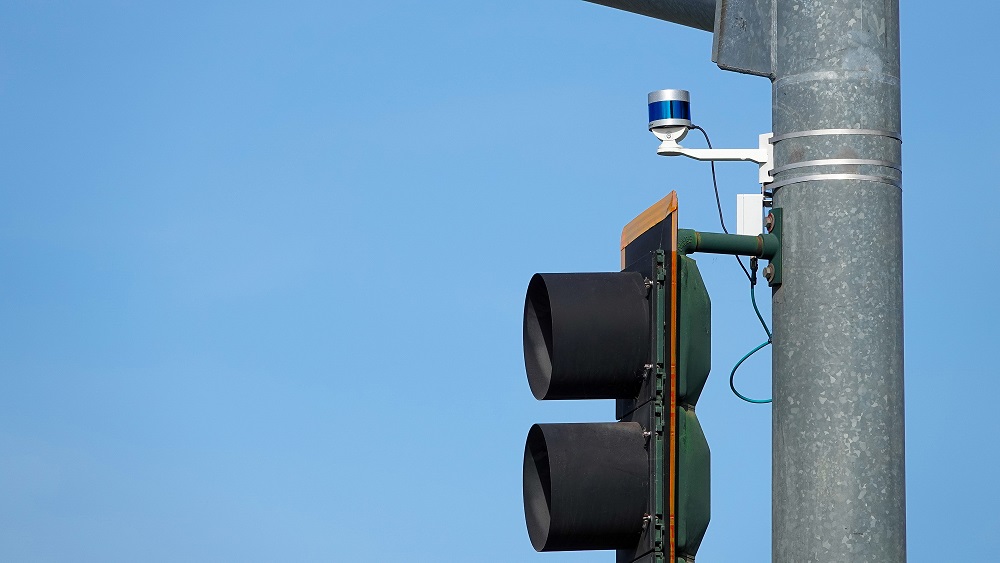 Discover the power of lidar and software working together to provide you with real-time, on-demand traffic data to maximize efficiency and improve safety to save lives.