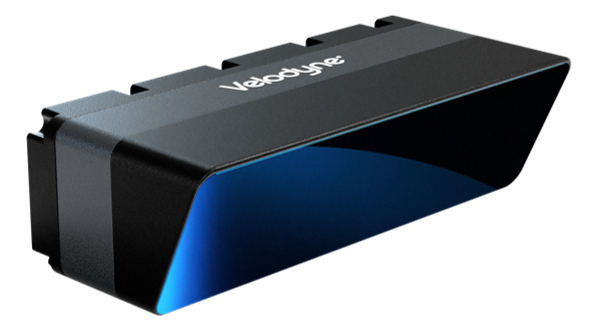 120m range now available on Velarray M1600!
Precise near-field mapping and obstacle avoidance for robotic and autonomous applications.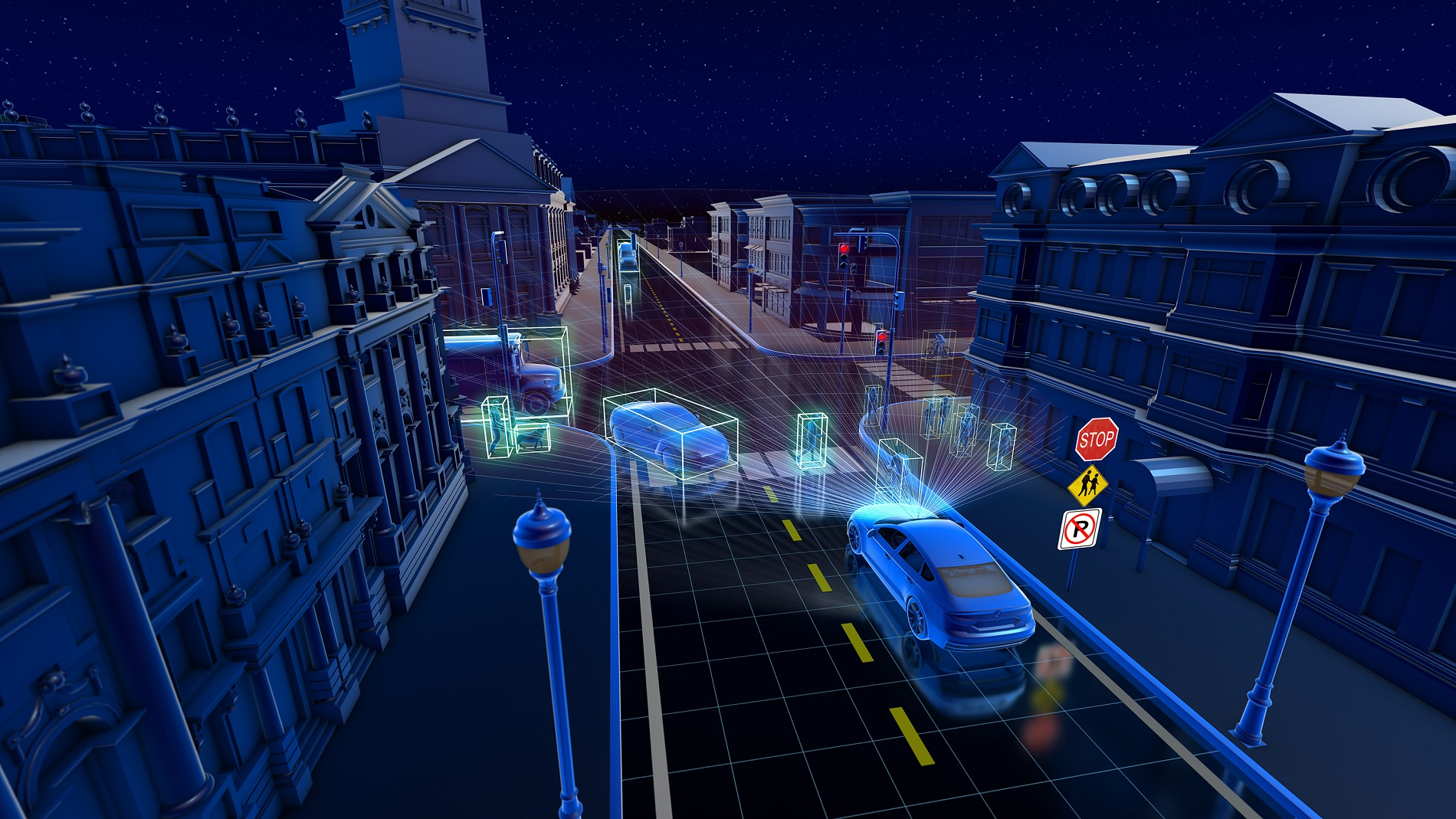 Vella Perception Software available as a
6-month free trial.
Vella Perception offers several ready-to-use functions such as obstacle detection, 3D object list and semantic segmentation.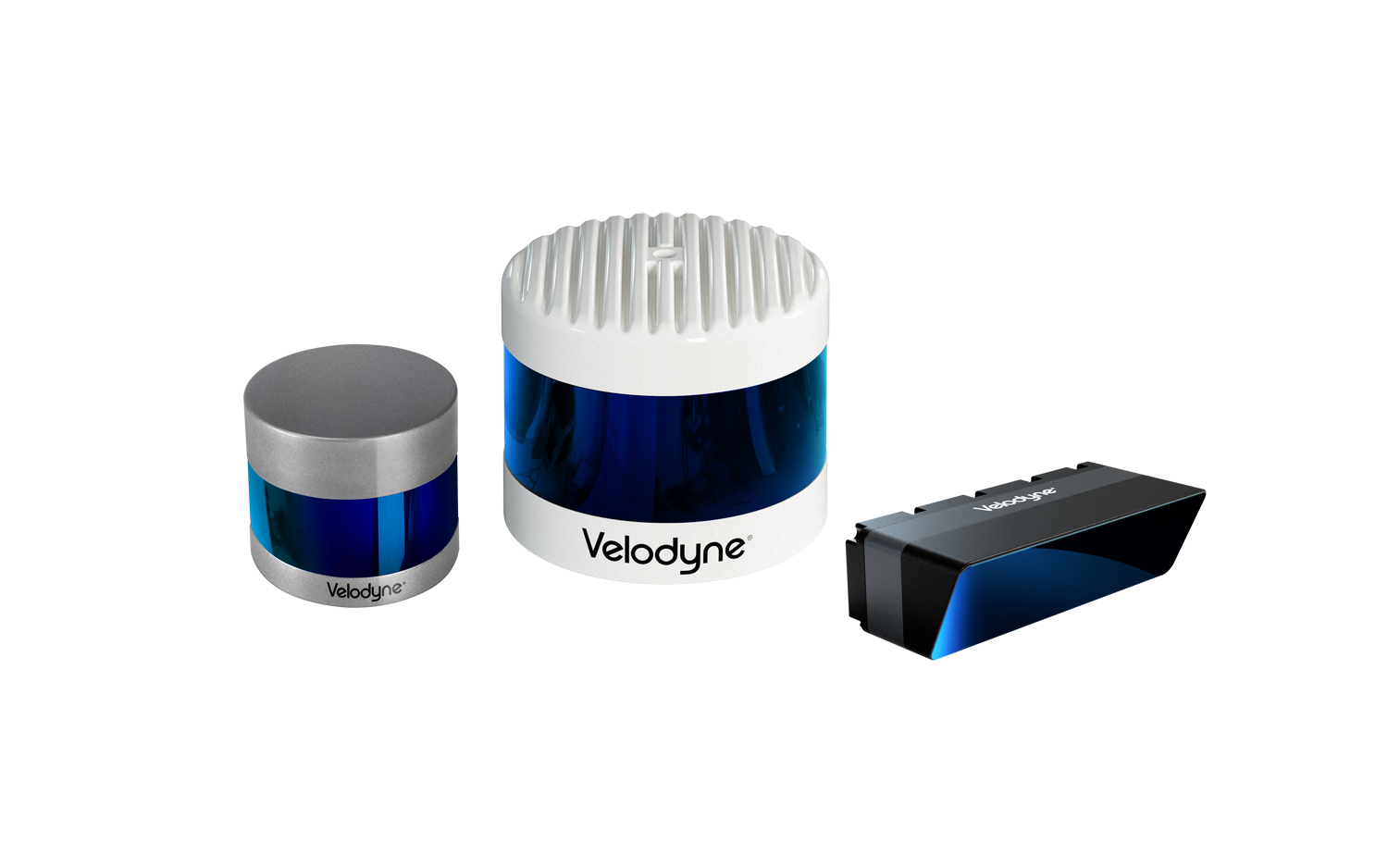 Velodyne 3D Lidar sensors
Render an accurate 3D view of your surroundings with Velodyne's world-class sensors. We offer both solid state and surround sensors to fit your project.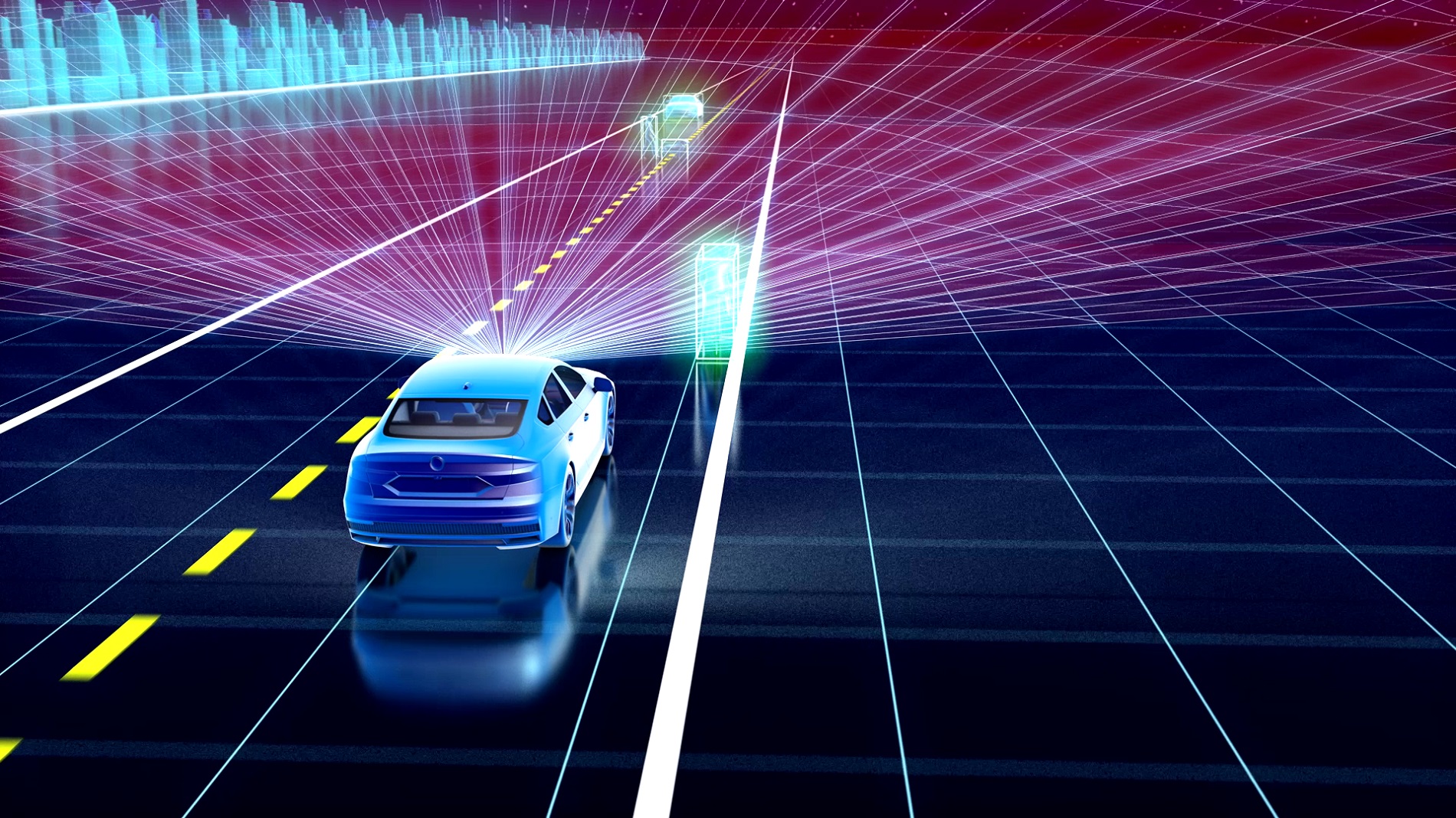 With Lidar software you will turn your raw Lidar 3D data into objects that your software can use as information for decisions. With software you can quickly develop applications where the Lidar is the basis for perception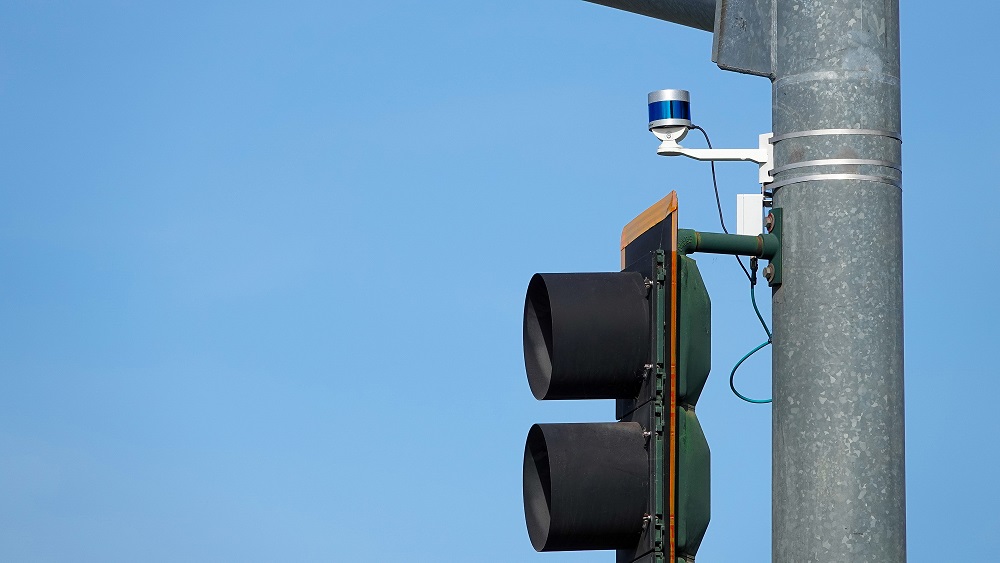 Discover the power of lidar and software working together to provide you with real-time, on-demand traffic data to maximize efficiency and improve safety to save lives.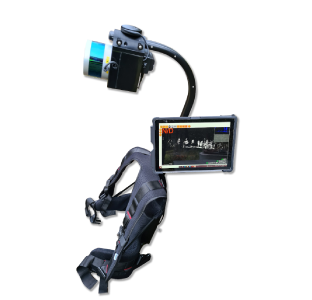 Get more information and assistance about how the LiDAR technology can be utilized.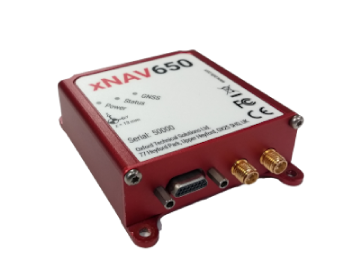 Positioning and Orientation OxTS
OxTS offer a range of softwares for a complete point cloud generation system. Together with LiDAR these two technologies form a complete system for point cloud generation from a variation of vehicles.