Infrastructure solutions
Visimind solution for road facilitates the planning, maintenance and upgrading of roads, ensuring road safety. Visimind compiles an inventory and measurement of road infrastructure without disrupting traffic. Visimind offers unique, long-term solutions to be developed in the course of several years for the managers of road projects with long term experience in countries of the European Union. The provided power information systems, GIS, are an important asset in the process of optimizing the cost of projects undertaken in investments, streamline processes, human resources management and road infrastructure, including the planning of road safety.
Our company provides geographic information in the form of 2D and 3D imagery, coordinates and descriptive attributes, feeding a database with information on road infrastructure. This information is the base material for the inspection, inventory and documentation lane road, aided design and verification of orders made.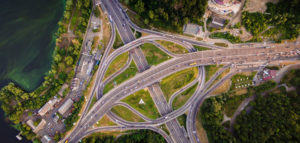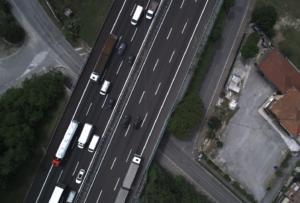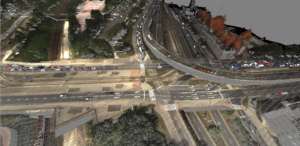 What we offer?
Information about road lane is obtained from a moving vehicle or on the helicopter deck. Data collection is possible at any time of the year for each road class, also in the areas heavily used by vehicles and pedestrians.
Visimind offers:
visualization of road and lane and environment
measurement of geodetic coordinates and description of infrastructure • 3D models of terrain and architecture made in technology, laser scanning (LIDAR)
geographic database
digital maps
Noise maps
GIS workstations
Software
An important advantage of the services offered by Visimind is that field work is reduced to a minimum, since the development of the site is available for employees in the office on client-server technology. Application of this solution makes it possible to reduce the cost of doing business.
You are welcome to use our services, we will prepare an offer specifically for your business.