Energy solutions
Visimind offers work on documentation and inspection of electricity infrastructure, including inter alia, assessing the state of poles, lines, insulators, transformers and other equipment. Visimind method allows for simultaneous analysis of information about technical condition of the network, location, facilities and state ownership of land. Our clients have the opportunity to any configuration of our system, with available navigation, laser, heat sensitive camera and photogrammetric camera with different parameters.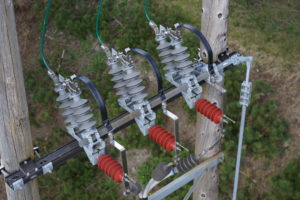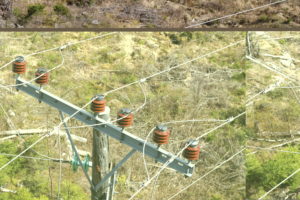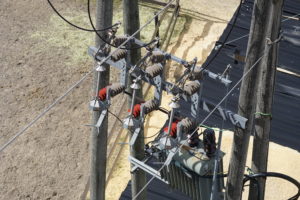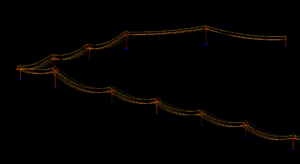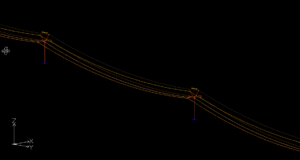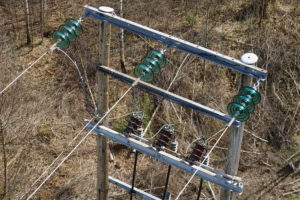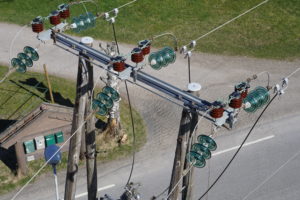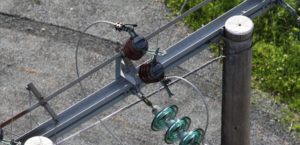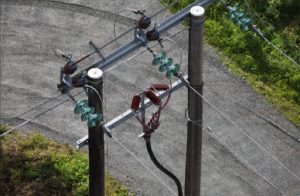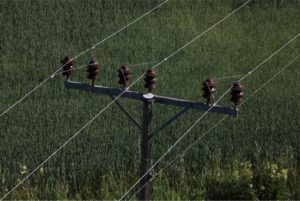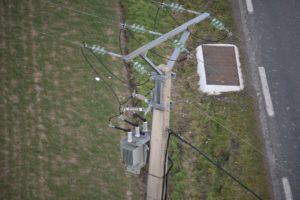 What we offer?
Through its services and products Visimind promotes energy infrastructure management processes. Applied Visimind methods minimize the probability of interruption of power supply, caused by poor technical condition of power equipment. Visimind Solution enables professionals to maintain electricity infrastructure facilities and GIS helps to determine the location and condition of electricity infrastructure facilities, and thus – to take appropriate preventive action, which is crucial to reduce interruptions in electrical power.
Visimind system provides the information necessary to effectively manage vegetation, providing the ability to analyze the risk of accidents, related to poor maintenance of the afforestation along the power line infrastructure. Estimating the degree of risk follows the the power line to prevent possible damage and technical problems.
In one project the material is collected from hundreds of kilometers of power lines. It derives from the deck of the helicopter in flight technology, photogrammetry and airborne laser scanning.
The aim of the provided solution is to support companies in following business areas:
minimize the likelihood of power supply interruptions caused by the poor technical condition of electrical equipment – lines, poles and insulators;
increase in labor productivity in the field of fault locator data base
optimization of preventive measures in the field of technical state of the network
optimize use of resources and potential of Companies
optimization of network infrastructure management
improving the planning and development of networks
Visimind works for large energy providers in Sweden, Finland, Poland and Italy. Our clients include corporations such as: PSE-Operator SA, Energa-Operator SA, Enea-Operator SA, EnergiaPro SA Vatenfall in Poland, Davis, Fortum, Svenska Kraftnät, E-ON in Sweden and Finland, Terna and Enel in Italy.. Our solutions are mainly used for inspection and documentation of power lines, as well as a contribution to the functioning of spatial information systems for our customers.
You are welcome to use our services, we will prepare an offer specifically/ (tailored to) for your business.