Our solution
The solution offered by Visimind supports the activities of gas undertakings in the following areas:
Records of terrestrial network infrastructure and gas appliances – map-measuring pictures taken from the deck of the helicopter, located in a geographical area
Planning and network design – orthophotomap area planned network expansion, leveling the surface laser scanner, digital maps of land surveying
Location failures – inspection and documentation of the network and its surroundings, performed from the deck of the helicopter
Aided in service – documentation of the network, the network picture in the form of images integrated with a digital map.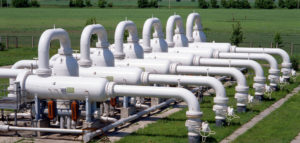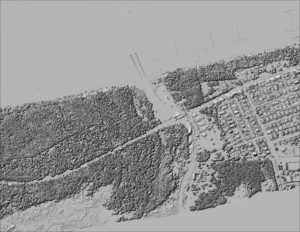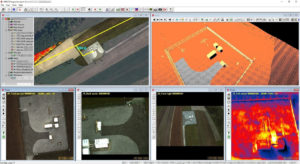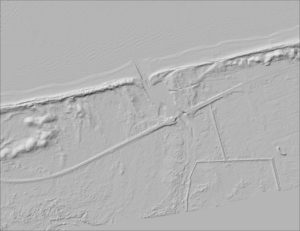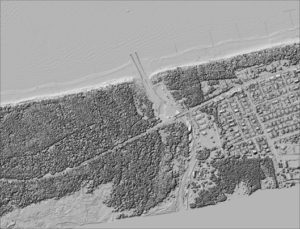 Visimind's method
Application Methods Visimind allows for simultaneous analysis of information about technical condition of the network and the location of objects. Full functionality is achieved through the integration of the numerical model of land surface, stereographic images and detailed, and infrared imagery from the ortho-photo-mapping, situational vector maps, cadastral and thematic issues.
Furthermore, our data can be used to:
measurement of geodetic coordinates and description of the elements of railway infrastructure
Screening of the rail belt and visualization of environment (threat of vegetation)
Creation of digital- and noise maps
3D terrain modeling and architecture made in laser scanning technology.
The aim is to provide valuable solutions to customer support in the areas of busi-res:
Optimization of network infrastructure management
Improving the planning and development of networks
Increase the effectiveness of investment in infrastructure
You are welcome to use our services, we will compile an offer specifically tailored to your business needs.
Contact
If you would like to know more, please contact us!