Visimind Group is headquartered in Stockholm, Sweden.
Visimind AB was founded in 1997 as a continuation of research conducted at the Royal University of Technology (KTH) in Stockholm. The scientific work focused on MMT (Mobile Mapping Technology), automated measurement methods and inventory systems based on GIS and numerical analysis of digital images. In 1998 the project was given the Young Author Award at the ISPRS International Symposium on Real-Time Imaging and Dynamic Analysis in Hakodate, Japan.
Visimind Group provides services for the Scandinavian market from its base in Sweden via Visimind AB, in Central Europe by Visimind Ltd Poland, and in Southern Europe by Visimind srl based in Italy. The currently growing market in Latin America is supervised by our head office in Sweden.
Through our leading-edge, self-developed and cost-efficient technology and services we can provide owners and operators of power lines, gas and oil pipelines, roads and railways with vital information about the status of their utilities and surrounding environments.
Our aim
To detects risks, to monitor and document utility infrastructure in one flown mission.
Our vision
To be the best supplier in Europe of georeferenced data and information regarding utilities such as power lines, gas, railways and roads.
Our commitment
To develop and maintain excellent long-term customer relations. We strive to provide and maintain an excellent level of quality and customer satisfaction throughout all our activities and performance, through a process of continual enhancement.
Our Mission Statement: Get the Picture
To deliver a full image of reality and bring the current status of the utility direct from the field into the office, to enable better informed and safer decisions.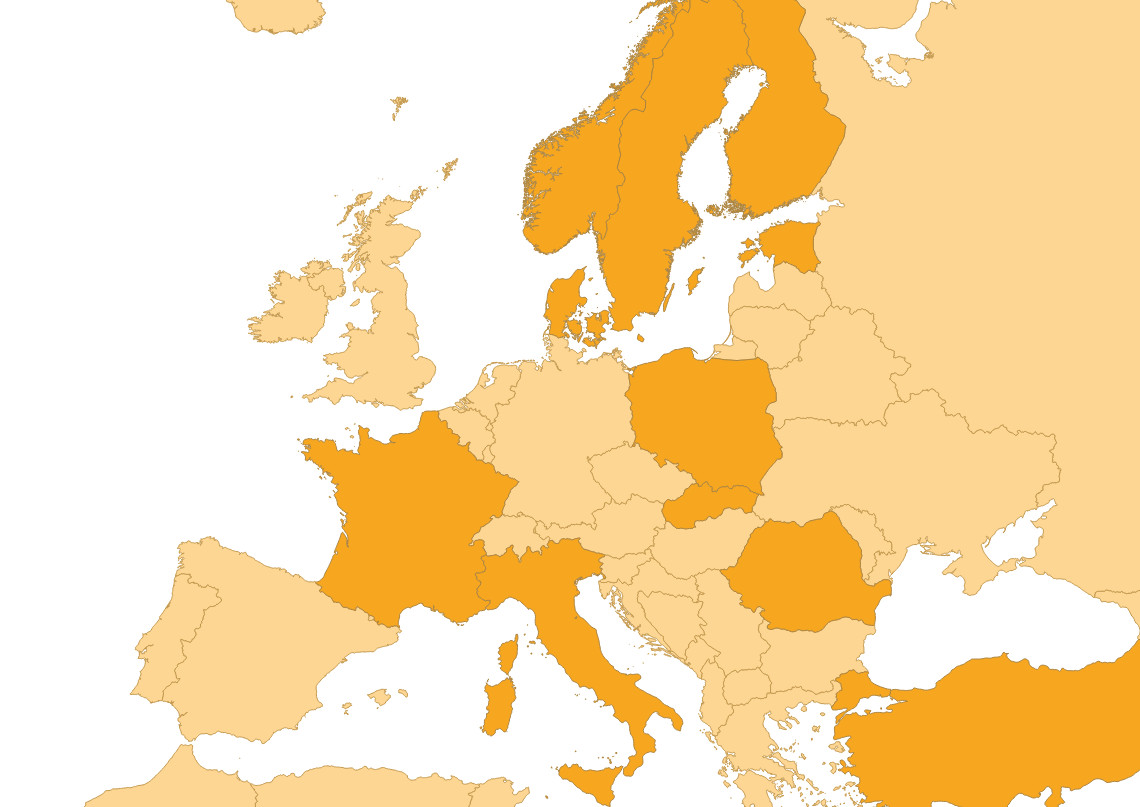 Visimind LTD Sp. z o.o. Olsztyn

FEAC Sp. z o.o Warszawa

Visimind AB Stockholm

Visimind S.r.I Roma

Visimind S.r.I Darfo Boario Terme